Ready-mix Concrete Solutions
We provide
concrete admixtures and fibers
, technology solutions, and field services that support ready-mix suppliers in producing high-quality concrete. Throughout the concrete lifecycle, our products help drive sustainability goals – from lowering CO2 emissions to extending the service life of concrete structures.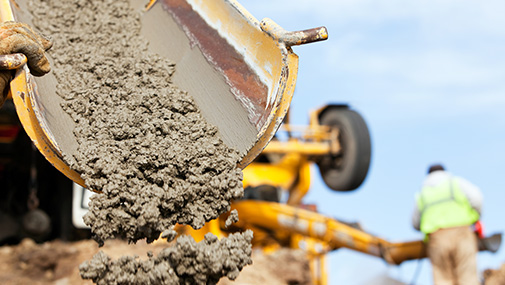 Used on some of the world's tallest buildings and largest infrastructure projects, our concrete admixtures produce durable, workable concrete. Our IoT solutions not only improve the consistency of concrete in transit but can identify and resolve bottlenecks with everything from driver productivity to materials management.
In addition, GCP brings decades of experience to support ready-mix producers and concrete contractors, from development of mix designs to job site best practices.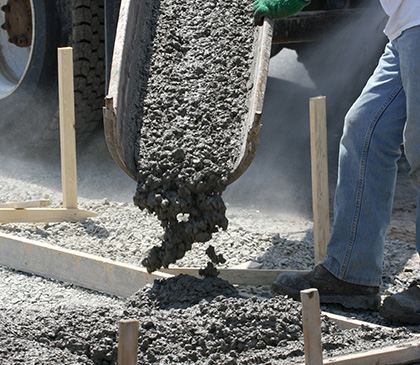 Concrete admixtures
For decades, ready-mix producers have turned to GCP admixtures to improve concrete strength, finishability, and workability. Our concrete admixtures also help our customers reduce their carbon footprint on numerous fronts:
Reducing the amount of cement in the mix, without affecting concrete strength 
Allowing for maximum additions of supplementary cementitious material (SCM) , reducing the amount of cement, thereby reducing CO2 emissions
Allowing for the use of locally sourced materials that used to be deemed unusable for concrete mixes
Providing a less energy-intensive way of recycling returned concrete 
Extending the service life of concrete structures
Concrete fibers
Our STRUX® macro synthetic fibers improve impact resistance, durability, and crack control properties of concrete. These products eliminate the time and labor as well as inherent safety risks of installing welded wire mesh. We also manufacture SINTA® micro synthetic fibers that reduce plastic shrinkage cracking.
Business intelligence solutions
The VERIFI® in-transit concrete management system takes the variability out of concrete delivery so ready-mix producers can deliver more consistent concrete. VERIFI-enabled trucks gather data about the plastic properties of concrete and automatically make adjustments to the slump by adding water or admixture to arrive at the ordered slump – all while in transit to the job site. It automatically adjusts these properties as needed by adding the proper quantity of water or admixture. This results in higher quality, more consist concrete and fewer rejected concrete loads, and less water and admixture consumed.
In the process, the VERIFI® system gathers a wealth of data from ready-mix trucks. Using a secure portal, ready-mix producers can leverage this data to improve their business through material optimization, equipment utilization, and contractor value.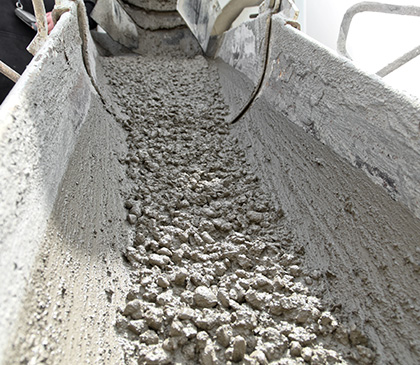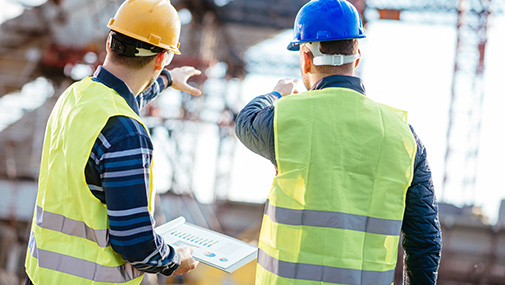 Technical services
Our technical services professionals offer in-depth training, support, and troubleshooting to help our customers, create, deliver, and place concrete in the most effective way possible. We also offer in-house training, lunch-and-learn sessions, and a library of interactive content. Whether you have questions about reducing embodied carbon, improving concrete performance, or placing concrete in a challenging environment, our experienced technical services team is here to support you.