History
A story of innovation and change
We are global leaders in creating construction products and technologies that have influenced construction practices and shaped new ideas on how to build stronger, smarter, more sustainable structures.  

Decades of experience have taught us how to go beyond products and solve the complex challenges of our customers and the industry.   
We have enjoyed partnerships with a broad range of companies, governments and trade groups around the world.  The spectrum of business and legal arrangements is broad, spanning a variety of Joint Development Partnerships and Joint Ventures built on trust. We have built a strong record of setting complimentary roles, meeting commitments, respecting Intellectual property rights and communicating actively.
Today, the most recognised architects, construction firms, builders, concrete and cement producers and suppliers rely on GCP Applied Technologies.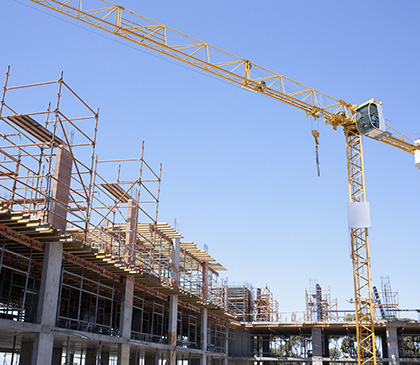 Product Innovation Timeline
<<Prev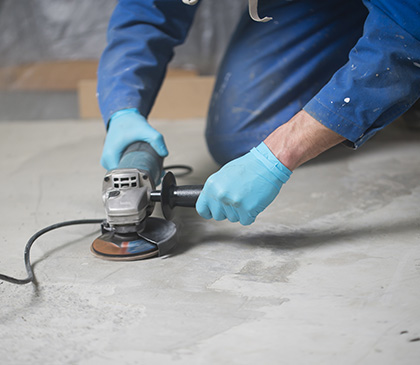 1935 - May
New Category Created
Creates a new class of cement grinding aids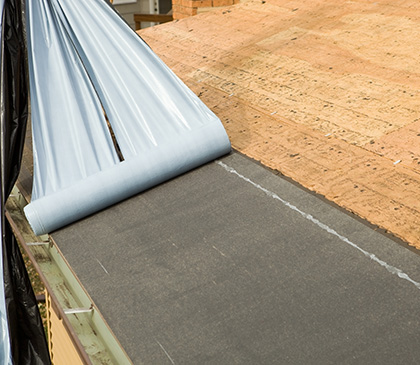 1956 - March
Water Reducers
Introduces water reducing admixtures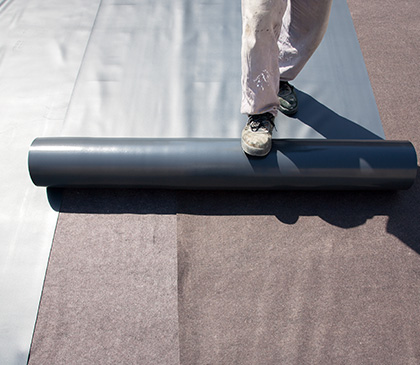 1965 - August
Bituthene®
Self-adhered waterproofing membrane to replace paint-on waterproofing
1968 - April
Monokote®
Cementitious, spray-applied fire protection provides a durable alternative to low density fire proofing to protect structural steel against the ravages of fire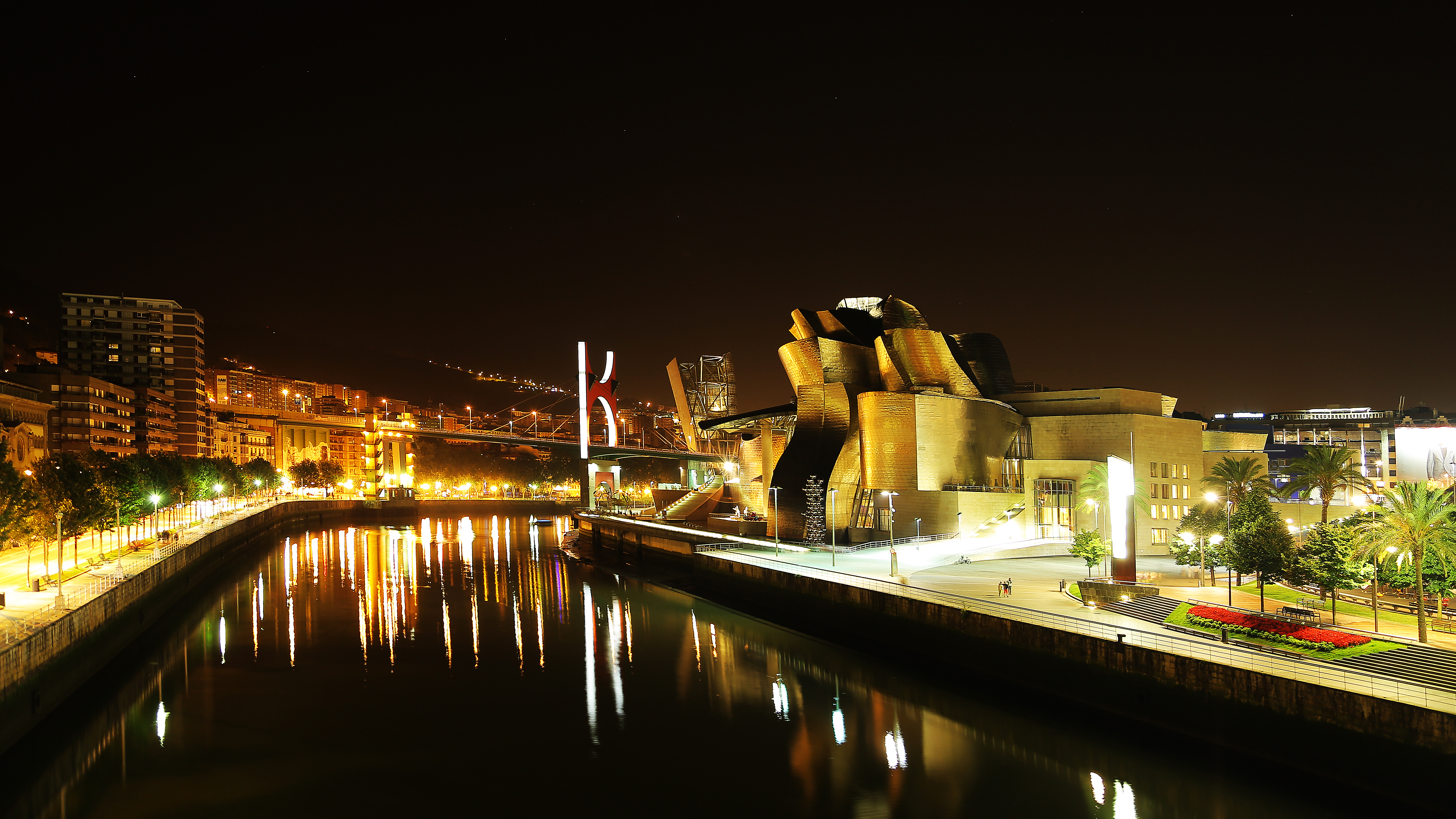 1978 - February
Ice & Water Shield®
Roofing underlayment; a new membrane technology to protect against wind-driven rain and ice dams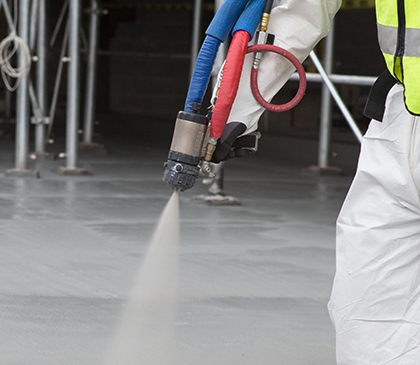 1985 - March
Perm-A-Barrier®
Air barriers for wall assemblies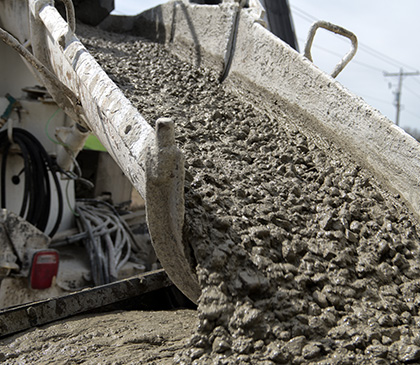 1985 - September
Daracem® 100
Concrete superplasticizer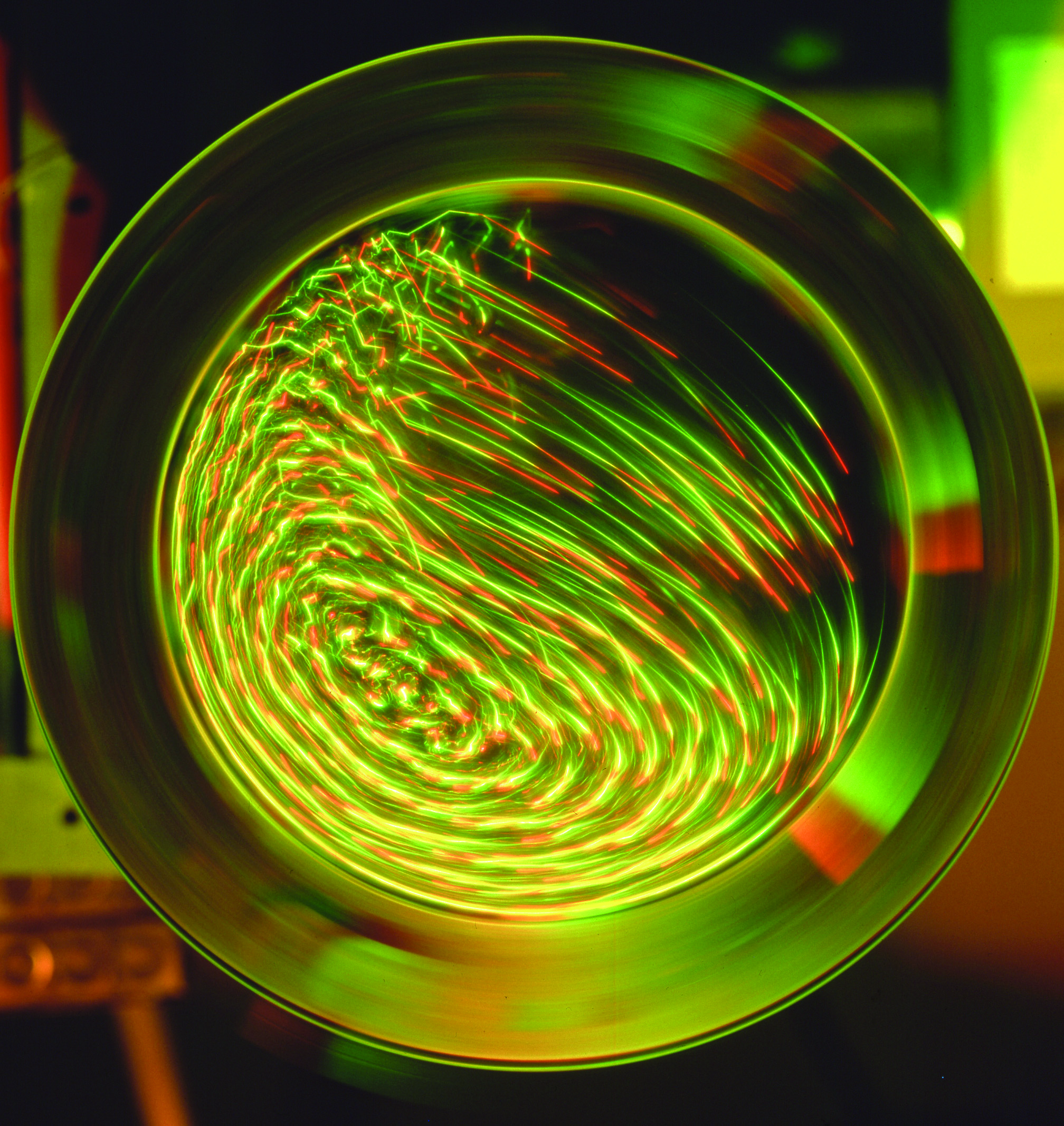 1995 - January
CBA®
Quality/strength enhancing cement additive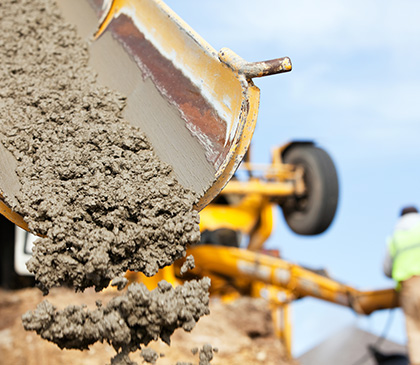 1996 - January
Eclipse®
Award-winning shrinkage reducing concrete admixture
1996 - May
ADVA®
High-range water reducing admixture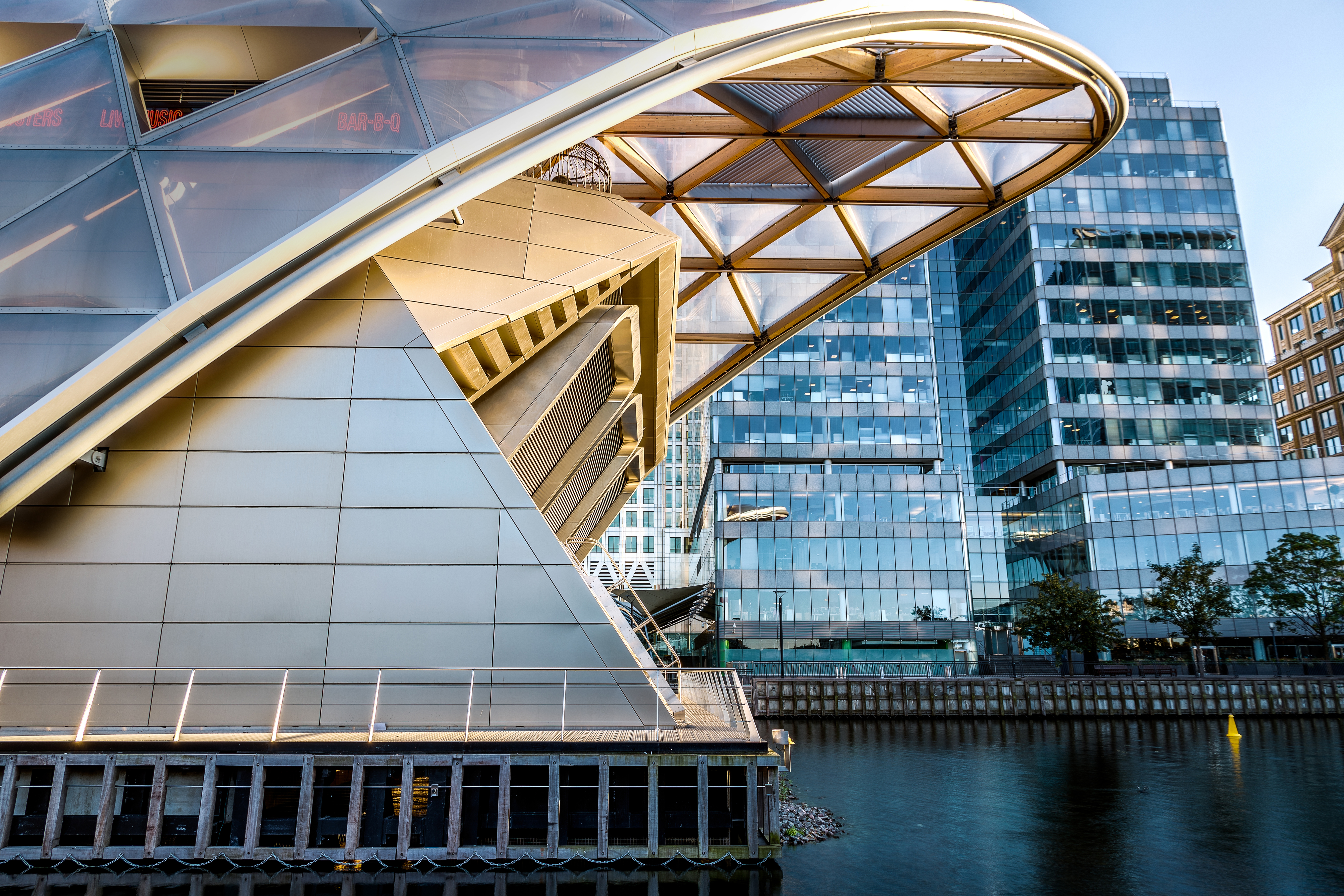 1996 - August
Preprufe®
Pre-applied, multi-layer, composite waterproofing membrane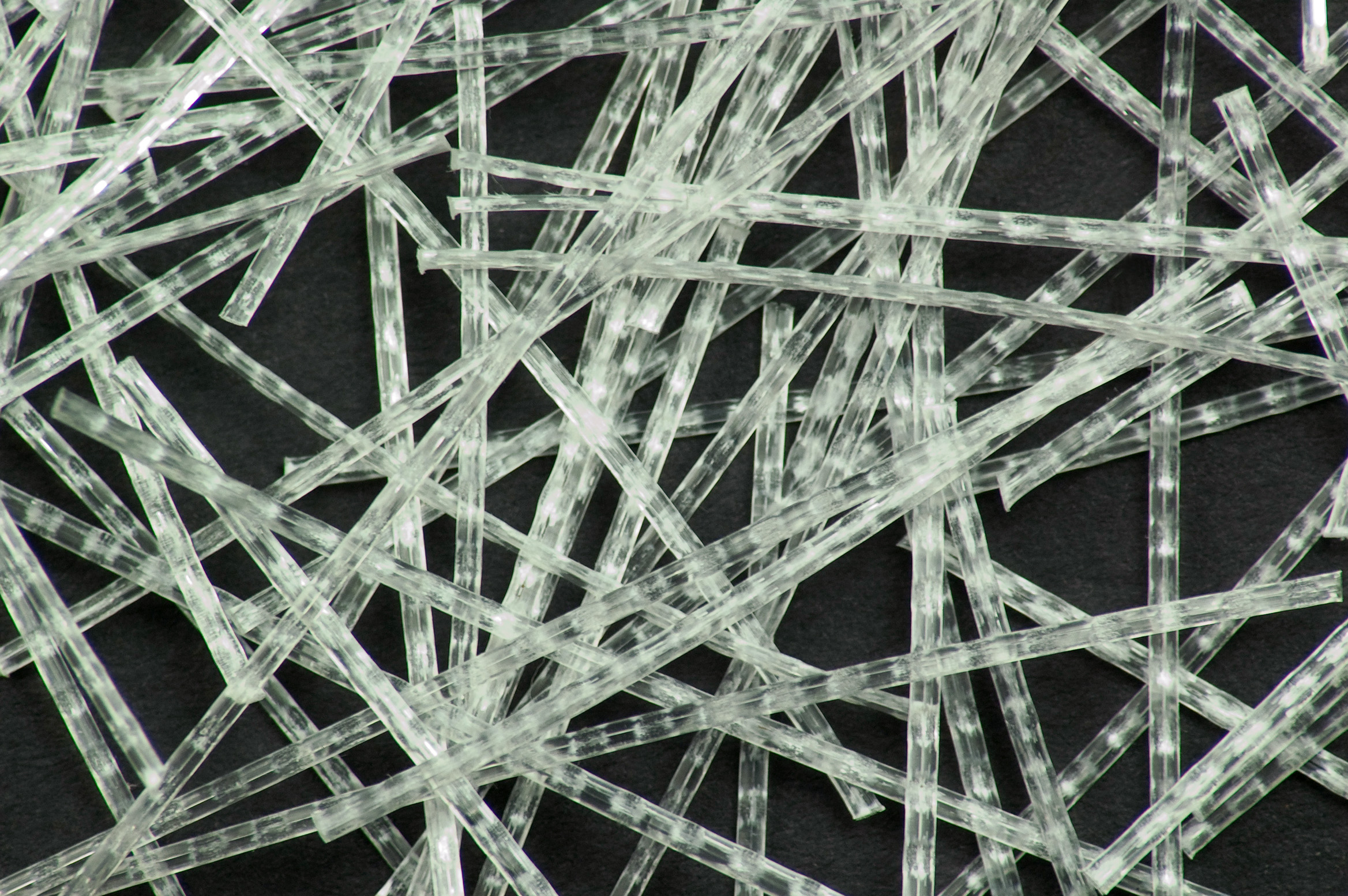 2001 - January
STRUX®
Breakthrough microfiber technology introduced as a replacement for rebar and welded wire mesh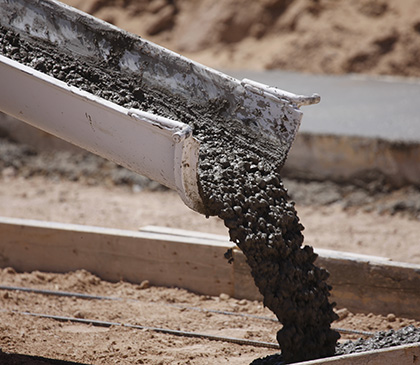 2003 - January
ESE®
Non-chloride early strength enhancing cement additives
2008 - January
Verifi®
In-transit concrete management technology for ready mix concrete producers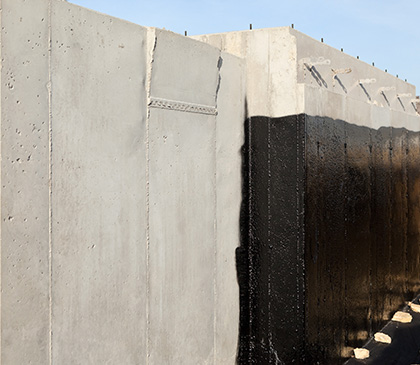 2010 - January
De Neef®
Acquired leak repair and remediation product portfolio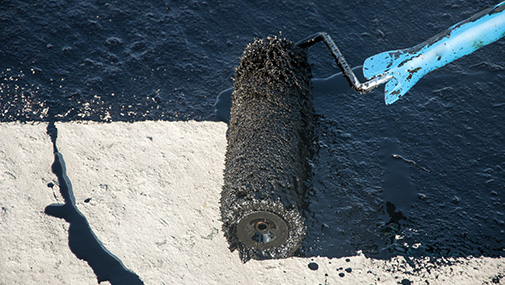 2010 - June
Silcor®
Liquid waterproofing introduced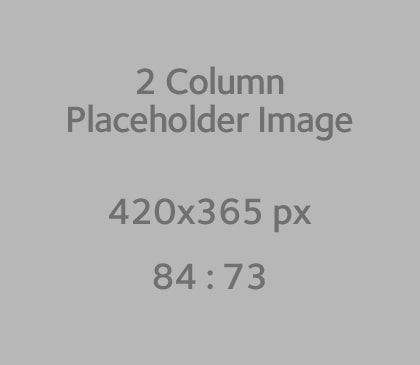 2012 - April
Vycor® enV-S™
Self-adhered weather barrier for residential structures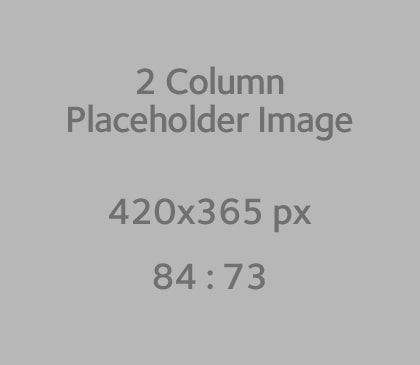 2012 - September
Clarena®
Clay mitigation for aggregates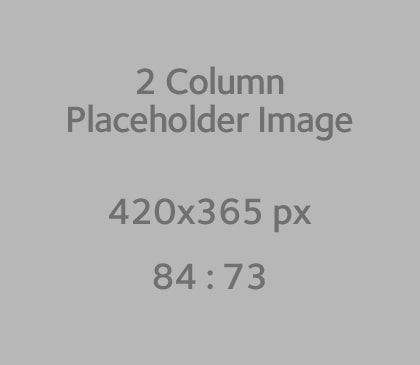 2016 - July
TYTRO®
A complete admixture solutions that makes shotcrete for underground construction better, faster and less expensive than conventional systems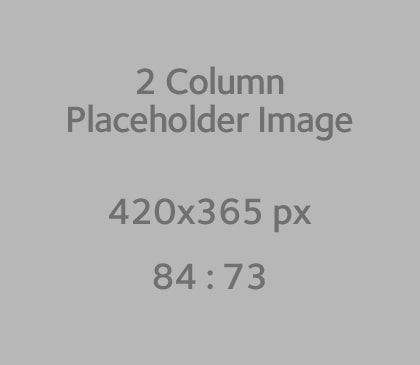 2017 - March
Concera™
Admixtures that enable production of Control Flow Concrete, a segregation resistant high flow concrete using conventional mix designs
Next>>