We're On TV: "This Old House"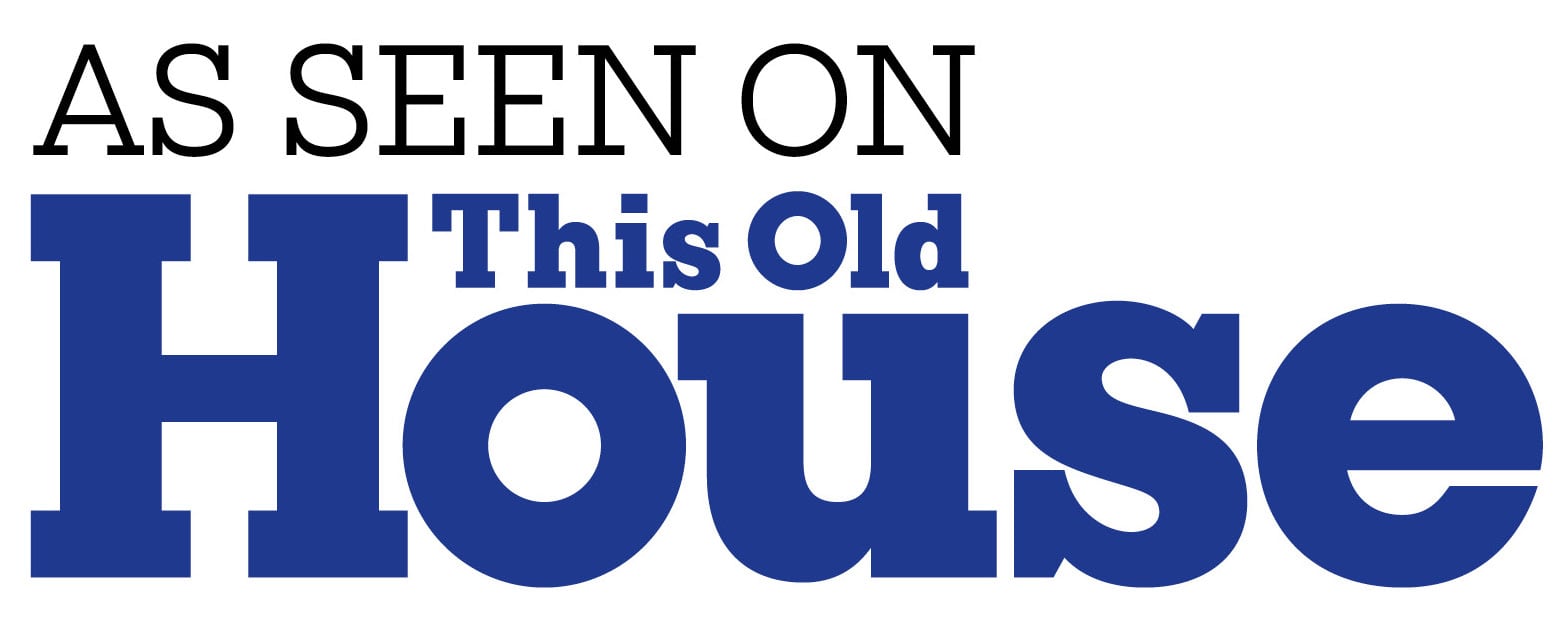 Don't miss GCP Applied Technologies' Ice & Water Shield® self-adhered roofing underlay and latest residential building envelope innovation, Vycor® enV-S™ self-adhered weather resistant barrier, on the renovation of the This Old House® Arts & Crafts project airing two episodes, beginning Thursday, 5 Jan, 2017 (check local listings):
​ "Arts and Crafts from Top to Bottom" (part 9 of 16)
​original air date 5/1/2017
"Underground Energy" (part 11 of 16)
original air date 19/1/2017
"We are proud to work with the This Old House crew on another unique home project", said Sonya Santos, Director of Marketing for GCP's Residential Building Materials business. "It is one of our greatest honors to have our Ice & Water Shield®, which has been trusted for nearly 40 years, used by such a highly trusted brand and team of respected home renovation experts".
The new This Old House® episodes feature the renovation of an Arts & Crafts home in Arlington, Massachusetts. Original Ice & Water Shield®, was used on the roof of the Arlington home to protect it from extreme weather such as wind-driven rain and ice dams. The underlay seals around the fasteners used to attach the shingles, which helps prevent water build up from leaking into the house. Ice & Water Shield® also sticks to the roof deck so that water can not travel under the underlay and enter the house via a vulnerable roof deck joint. The episode that includes Ice & Water Shield® is titled "To Paint or Not to Paint, number 1507/3607 and airs on PBS beginning 10 November, 2016.
"The This Old House crew also selected our advanced weather barrier, Vycor® enV-S™, an advanced alternative to house wrap. This weather resistant barrier represents the latest in residential building science to create an air-tight, yet breathable home, and achieve the highest product performance available", Santos said.
The well-respected Oak Ridge National Lab tested and evaluated the annual savings potential of Vycor® enV-S™ membrane compared to traditional house wrap. Vycor® enV-S™ weather resistant barrier boasts an air leakage rate seven times lower than the leading house wrap brand. The Oak Ridge Lab also found that using this new and advanced membrane can provide significant energy savings for homeowners in all regions of the United States.
Tags
Building Envelope Solutions
Contractor
Residential
Roofing
Roofing Underlayments
Subcontractor
Waterproofing
Weather barriers